"Very Friendly and inviting host…."
" The beach and hiking trail that starts just in front of the house is great! Going for a run on the beach and building sandcastles with our daughter was lots of fun. My husband even went for a swim! Overall perfect
"This is a delightfully clean, well presented …."
"This is a delightfully clean, well-presented and intelligently furnished holiday home. The outlook across the sea is breathtaking and the whole interior is bright. 'Brad' the owner is a charming chap who was kind enough to stop by to ensure we had everything we needed. It is spacious and airy, whilst at the same time cosy and warm. The addition of a modern wood-burner is a much -appreciated little luxury. Typically, Brad elected to fit a high-end quality burner which is easy to use and gives out mega heat – no skimping at all !! Well done Brad. Certainly 5 star – can't fault it.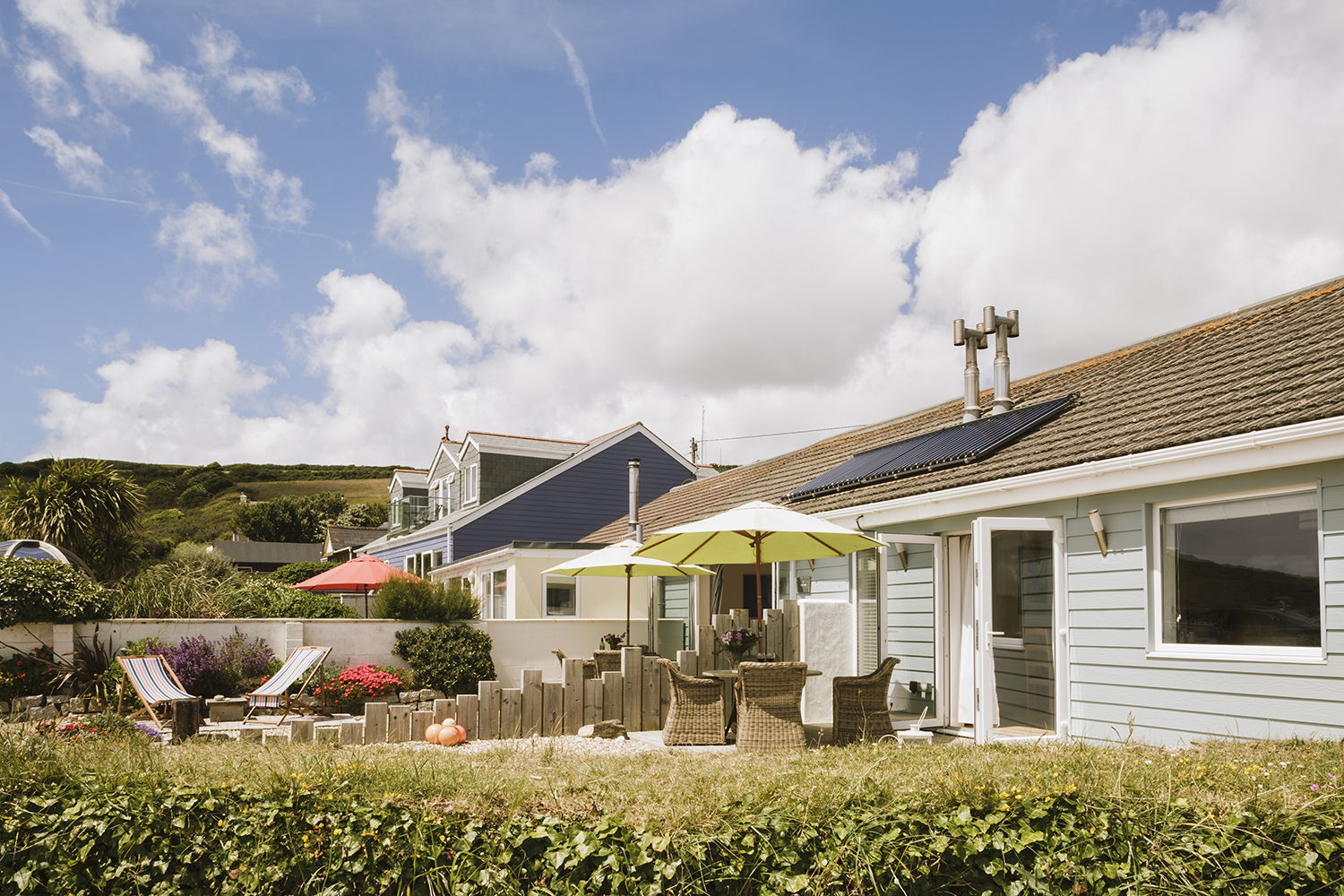 "We had an amazing time…."
"We had an amazing time staying at this lovely beachside house .The pod is great fun , the house is beautifully done and we couldn't have had a warmer welcome. many thanks and hope to visit again !"
"Throughly enjoyed our stay…"
"Just a note to let you know we thoroughly enjoyed our stay at the Cove, Praa Sands. We will be recommending to any of our friends who are heading to Cornwall. The accommodation was immaculately clean and comfortable and the scones were amazing'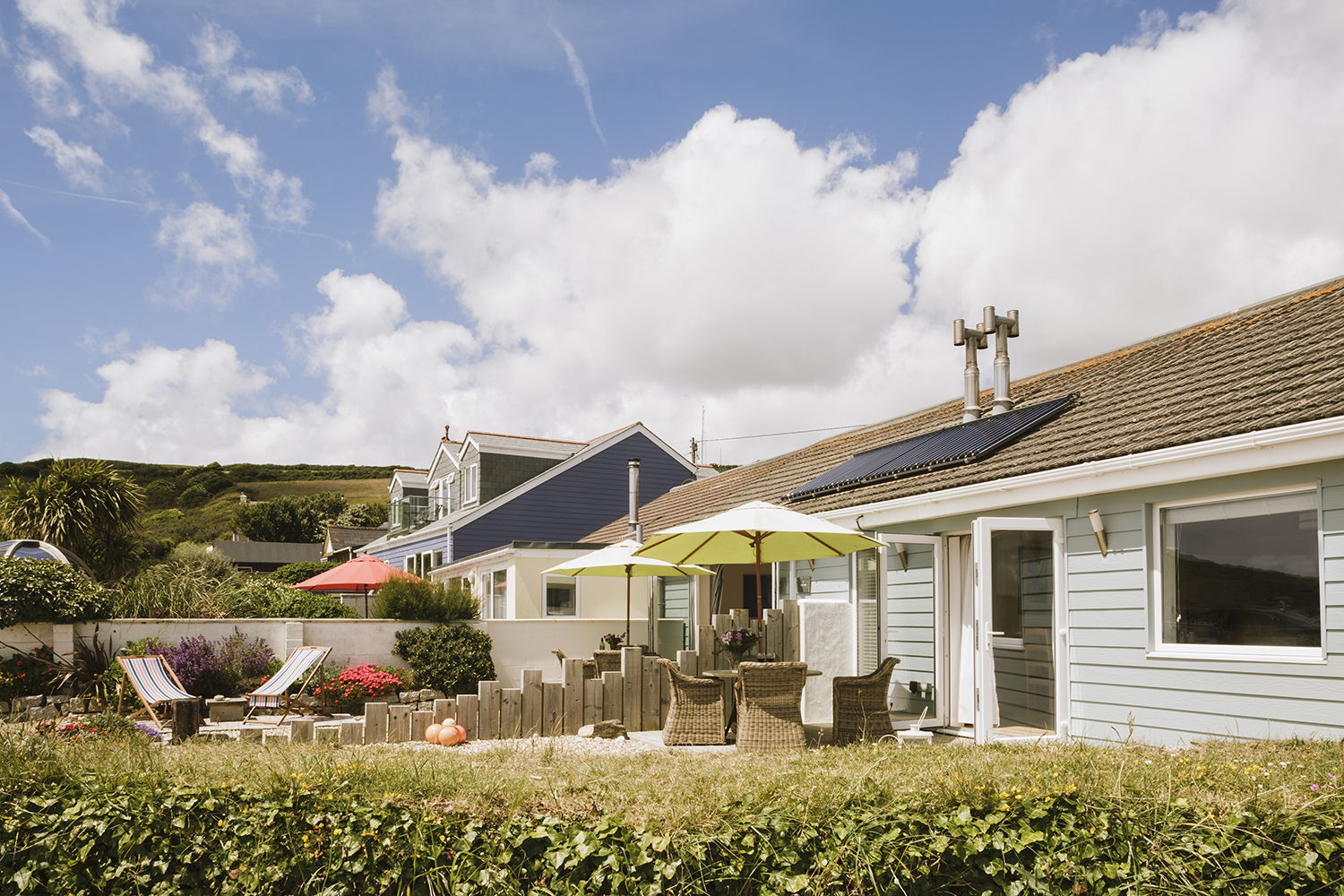 "Best location in Cornwall for a family holiday"
"Praa Sands is the best location in Cornwall for a family holiday. The beach is as good now as it was when I was a child! The Rockpool is pure luxury. The aspect of the property means you can see the sea from the master bedroom when you wake in the morning and you can waste hours staring out of the large lounge windows watching the crashing waves. You couldn't get a better location, just a short walk to the beach but also just an easy drive to St Michael's Mount, Mousehole, St Ives, Lands End or wherever you fancy! We've stayed here twice at Easter so made use of the great log burning stove. The best cottage we've ever stayed in and we will visit again."
"We have stayed in one of the Beach Stays properties for 3 consecutive years. The properties are ideally situated for both walking the coastal path and taking the dog on the beach. We have become friends with owners Brad and Lindsay over the years. The properties are furnished to a very high standard.
On arrival a delicious cream is ready for us in the fridge. Added attraction is the pub opposite were the meals are great. David, Mary and Pip (the lab)"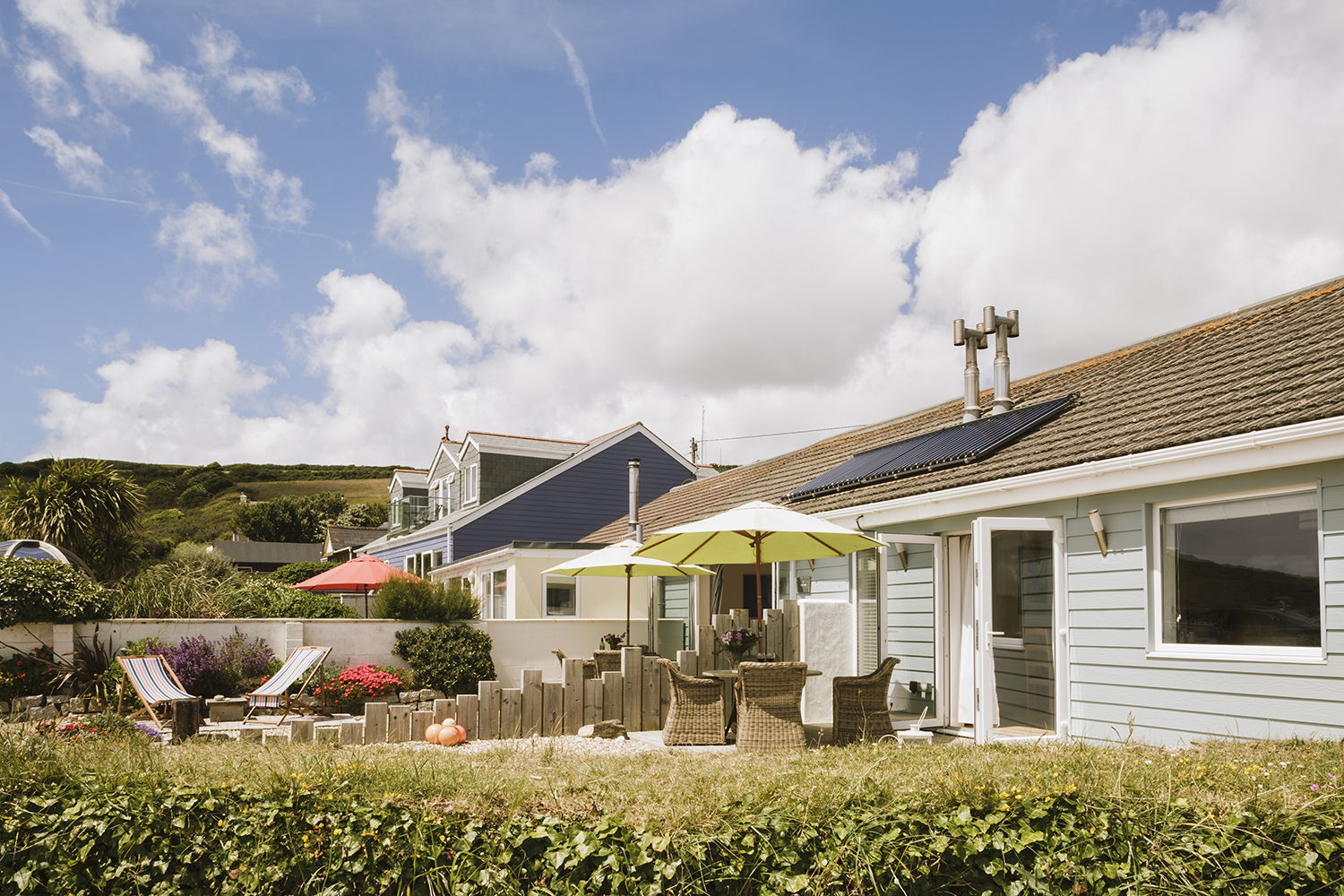 "We had an amazing holiday"
"We had such an amazing week in the cove, the location is beautiful even in stormy weather. We made great use of the log fire which was so cosy. We were very welcomed by the host. Couldn't recommend this place highly enough. An idyllic get away " Jan 2016
"What a superb experience"
"What a superb experience, exactly how described and more. The communication was excellent, good information was supplied by the hosts, the property was perfect and the location was to die for (literally, be careful not to walk too close to the sea on a stormy day and get taken out by a freak wave). This is a beautifully placed property, warm and airtight, fitted out well with all the mod cons that you need for a holiday on the coast. The wood burner is top a top spec and really heats the lounging area well on a winter's evening. A cream tea and plenty of wood was supplied. Thanks very much, highly recommended, would love to return one day."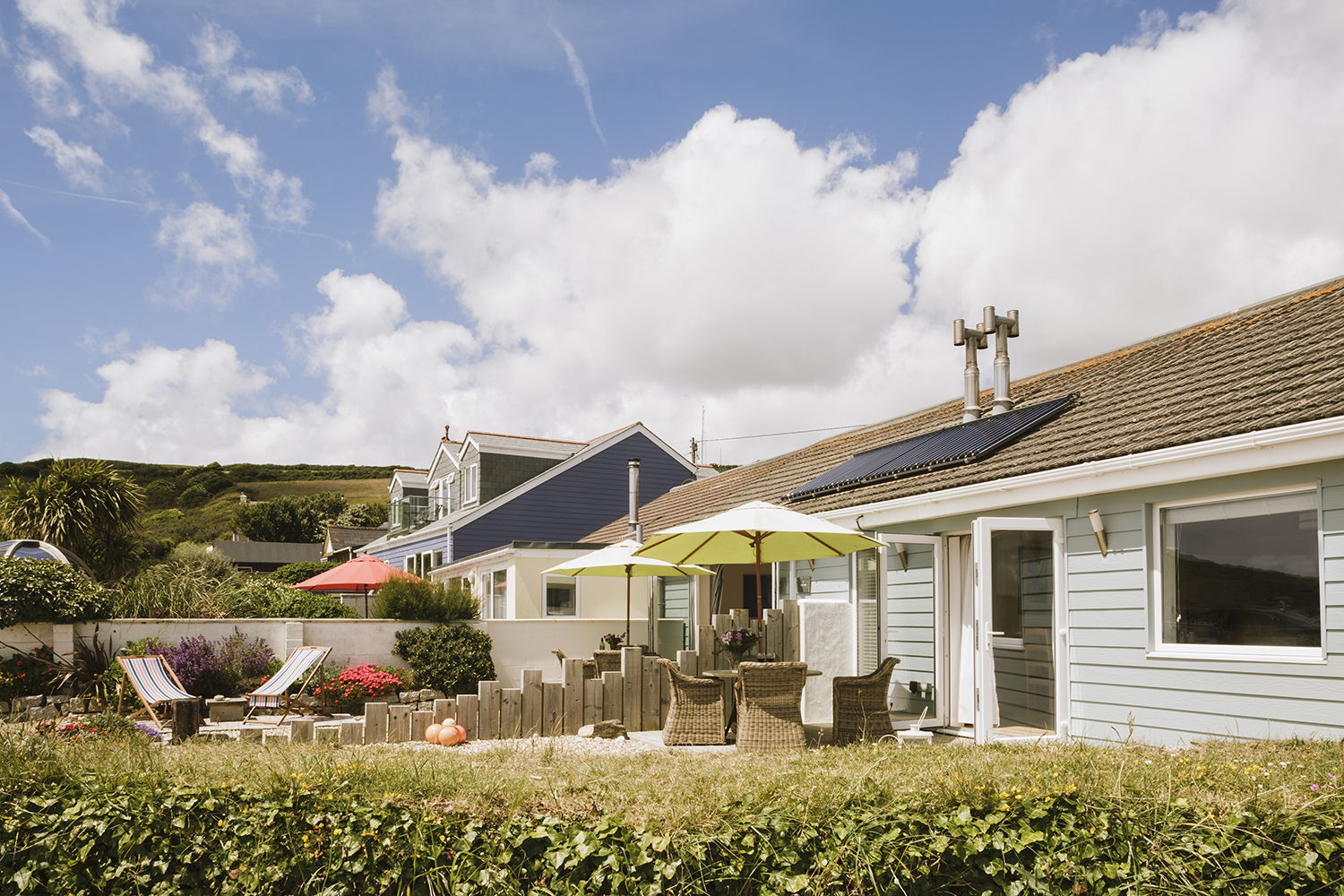 ADDRESS
The Cove, Praa Sands, TR15
EMAIL
hello@beachstayspraasands.co.uk