5 of the best attractions near Praa Sands
1. St Michael's Mount
St  Michael's Mount beholds so much beauty regardless of the time of year. For children it is a giant castle with a very impressive moat, approaching along the causeway or by boat creates plenty of excitement. For adults the history, gardens and restaurant on the mount are equally impressive. A must visit for one and all.
2. National Maritime Museum Cornwall
With excellent exhibitions that regularly change a beautifully designed building near the heart of Falmouth, we'd recommend a visit on a not so nice day. Learn about nautical history, enjoy stunning views and then mooch around Falmouth afterwards.
"We love staying in Praa Sands, the views and it's convenience are perfect"
"Whilst we travel around more these days, if a property is vacant and it fits with our schedule, we'll snap up the chance for a week in our old village. As we stay here ourselves we make sure the creature comforts are in place, so Brad's got sharp knives and a BBQ so he can keep cooking and they are easily heated, which in winter is really handy!" Brad and Lindsey, Owners.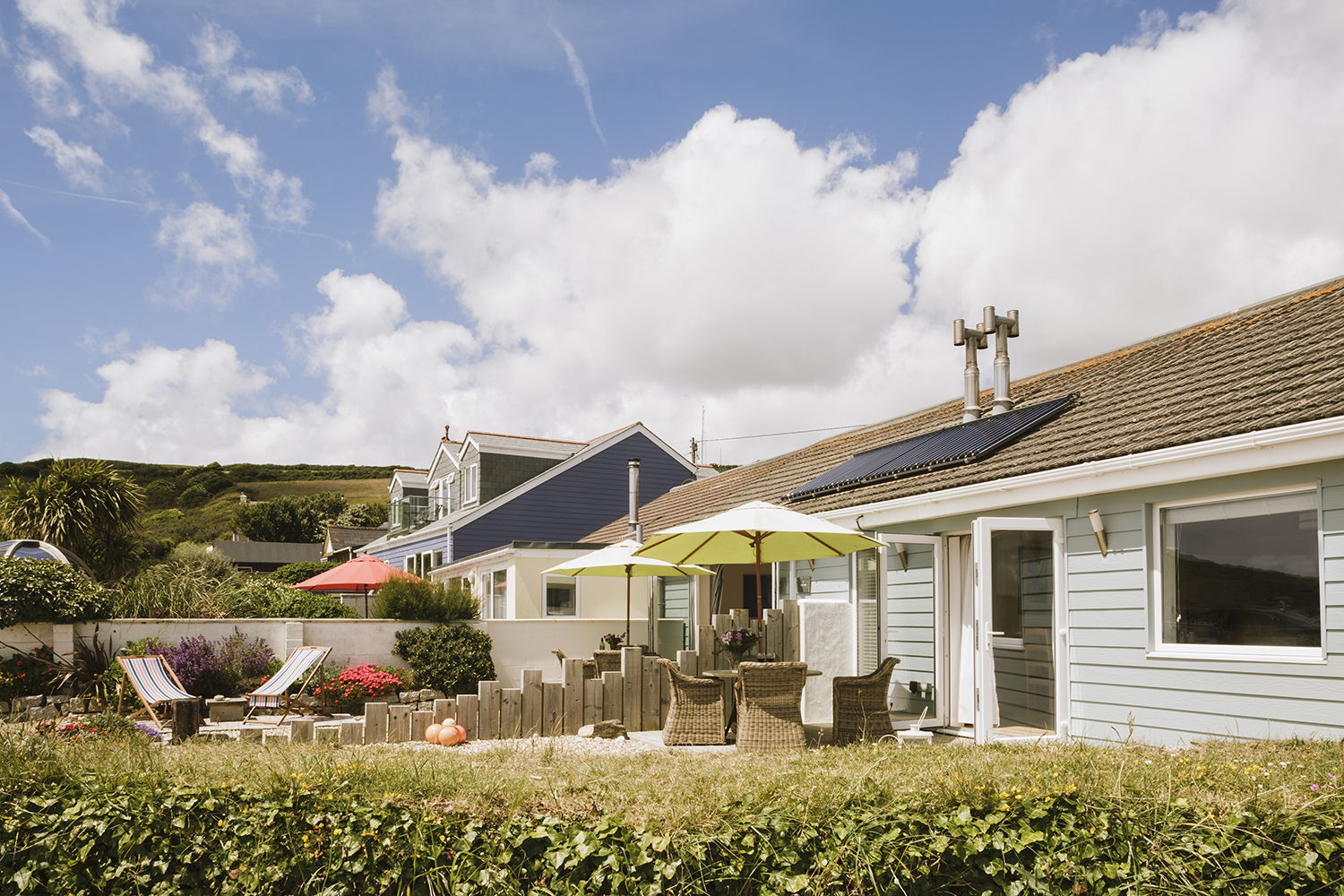 CONTACT US
ADDRESS
The Cove, Praa Sands, TR20 9TQ
EMAIL
hello@beachstayspraasands.co.uk