Top 5 Places to Eat Around Praa Sands
Sandbar, Praa Sands
Really close by and serving a great carvery on Sundays this is somewhere your bound to visit. Coffee, hot chocolates, or beers in the evening this is a great place to spend some time admiring the ocean.
Rick Stein Porthleven
Stein's restaurant in the heart of Porthleven harbour offers some superb fish dishes created from Rick Steins world travels and super local knowledge.
"We love staying in Praa Sands, the views and it's convenience are perfect"
"Whilst we travel around more these days, if a property is vacant and it fits with our schedule, we'll snap up the chance for a week in our old village. As we stay here ourselves we make sure the creature comforts are in place, so Brad's got sharp knives and a BBQ so he can keep cooking and they are easily heated, which in winter is really handy!" Brad and Lindsey, Owners.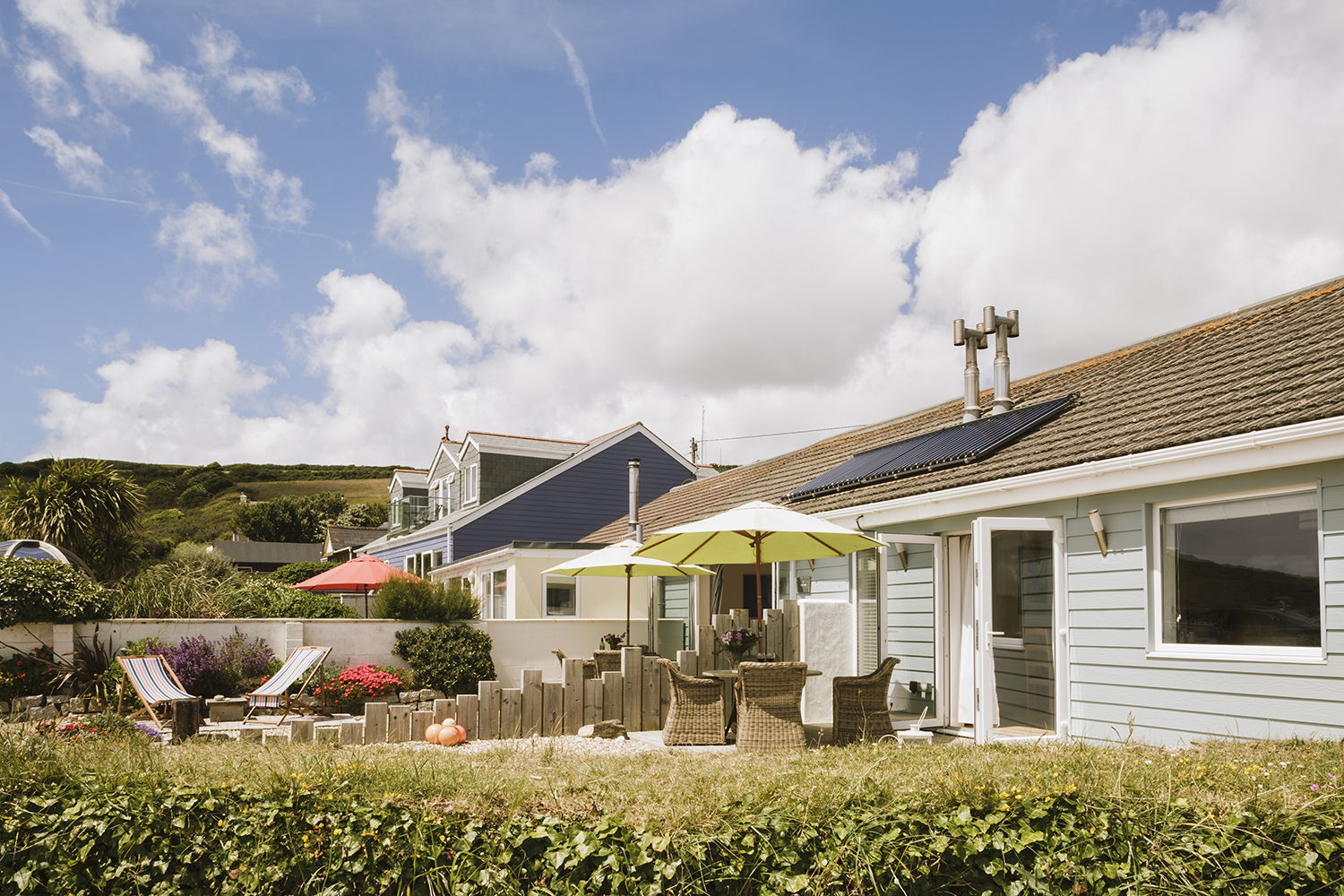 CONTACT US
ADDRESS
The Cove, Praa Sands, TR20 9TQ
EMAIL
hello@beachstayspraasands.co.uk